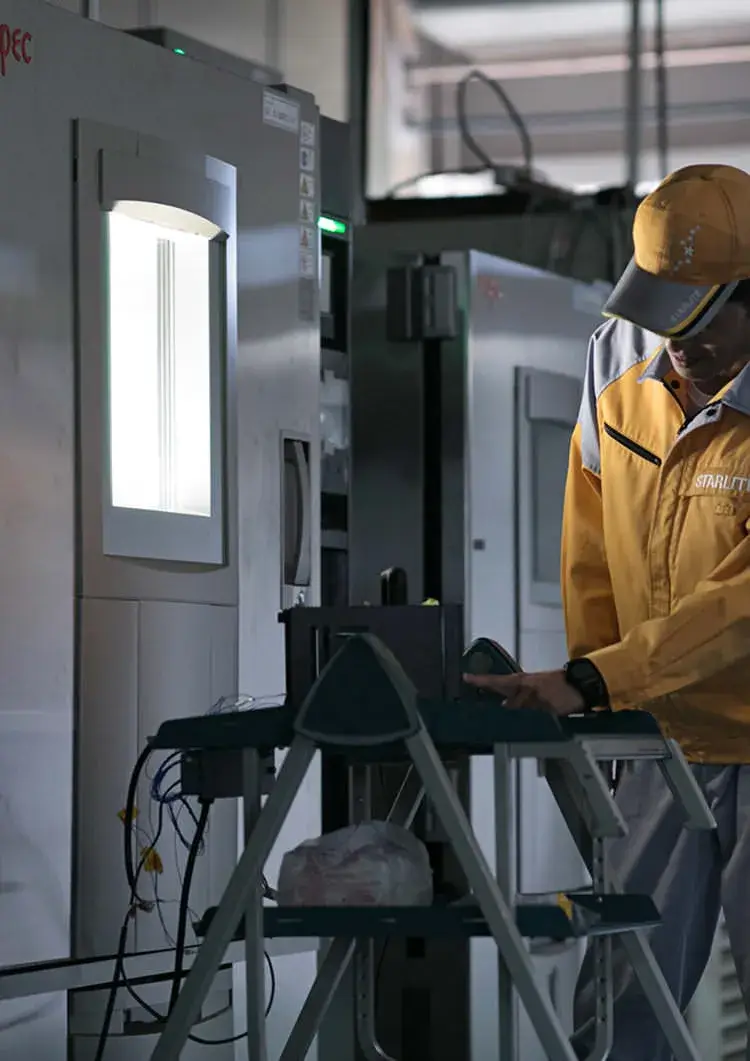 Develop products based on the advanced
technologies to develop competence
"Step Further".
STARLITE has always been ahead of market needs by cultivating fundamental technologies through the advanced tribology technologies, expanding its technological domains, and developing original products based on the key words of Materials Compounding, Geometric Design, and Processing.
We constantly learn the advanced technologies focused on plastics and pursue a wealth of technological development capabilities that can be co-created with business partners.
R&D Strategies
Mastering fundamental
technologies
To build and acquire
the advanced technologies
Creation of
new competence
Research of Advanced Technologies
Through application research on tribology technologies, mainly engineering plastics, we are developing functional products embodying the concept of "Slide", "Hold", and "Protect". In addition, we will continue to contribute to the comfortable life around the world by developing new competent products taking the environment and ecology into consideration in various industries.
Lead to application based
on CAE analysis, and evaluation technologies
CAE analysis and analytical evaluation by specialists are aimed at providing highly reliable product solutions in a short period of time. CAE strengthens the accumulation of the correlation between the latest nonlinear simulation analysis and the serial production. In addition, our analytical technology supported by the modern apparatus accurately identifies problem and our in-house designed measuring instruments support our solution for the product design.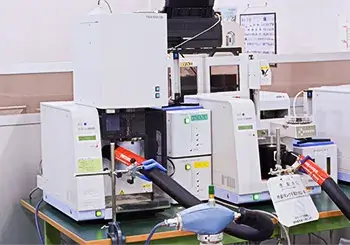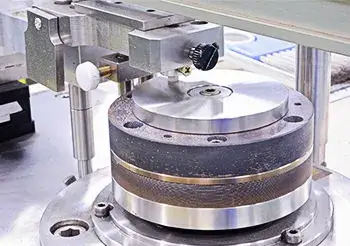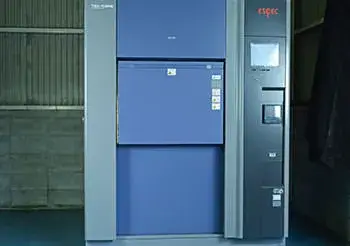 STARLITE CREATORS
STARLITE has been developed functional products embodying the concept of "slide", "hold", and "protect" with original material and evaluation technologies. Our public relations officers will deliver the messages from the site of "creators of new competence".