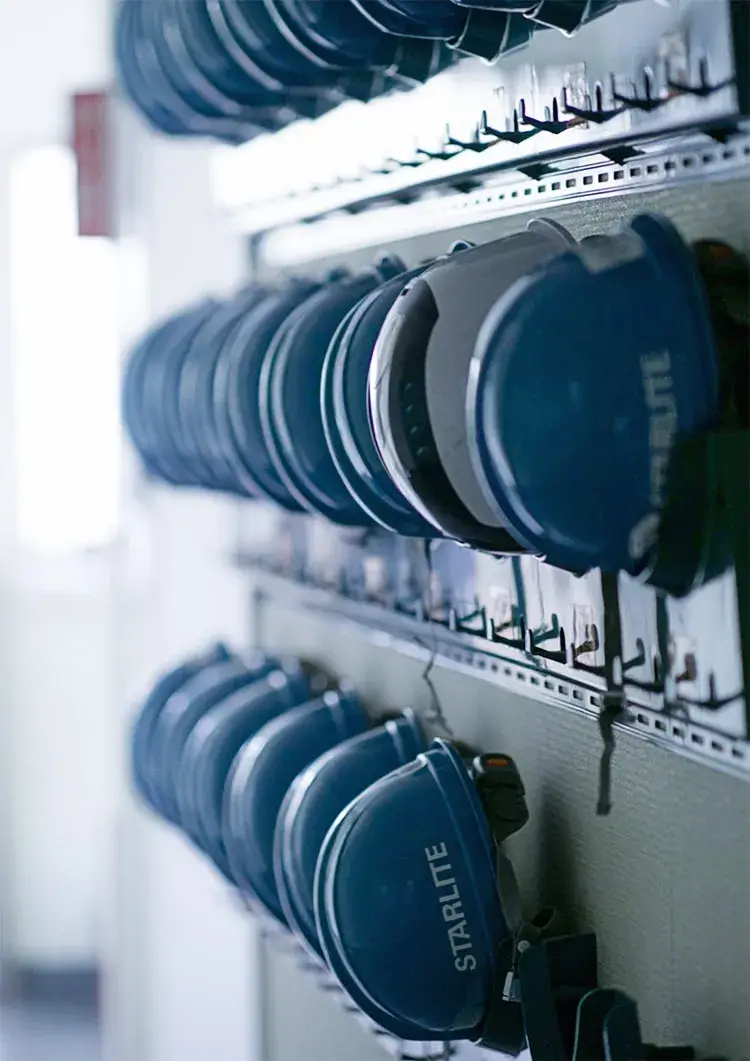 Safety Life Support
Business
Supporting lifestyles with competence
and services of "safe," "secure,"
and "comfortable."
There are people who support our daily lives and who make, carry and move, maintain, and protect them.
STARLITE not only contributes to improve safety, hygiene in workplace and disaster area. Also we support the creation of safe and comfortable lifestyles by offering products and services.
Superiority of STARLITE
Track records of safety pursuit
at critical conditions
Product development capabilities
by taking the advantages of plastics
offering solutions for prevention
and control device utilizing IoT.
Respect safety first in the workplace.
STARLITE developed Japan's first lightweight plastic helmet in 1952, and since then has been developing products that are both safe and comfortable for people.
In response to heat stress at work sites, which has been attracting attention in recent years, we contribute to ensuring the safety of work sites and improving the quality of work by developing an IoT-based remote management system called the "eMET" and heat shielding helmet.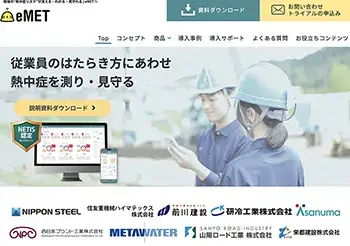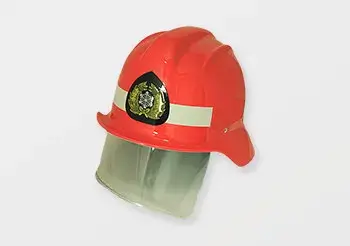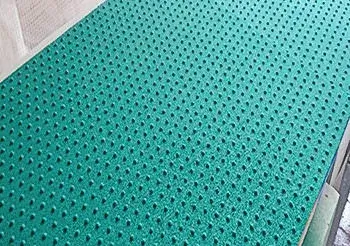 Protect Quality and Life.
LED Lamp with heat conductive plastic ELESAVE, offers proposals for niche applications at production sites, such as chemical resistance, NVH resistance, and specific wavelength-cutting for inspections. LED green lamp makes small scratches on product more visible and improve inspection risks at production sites.
"YOKEMOT" is a system that does not cause a harm to people or the environment due to the use of biologically oriented liquids, and its installation has progressed in railway companies, highways, agricultural fields, golf courses, and so on.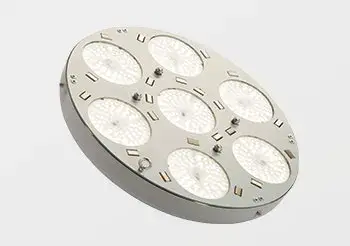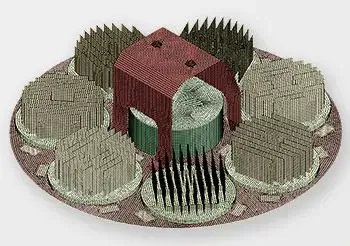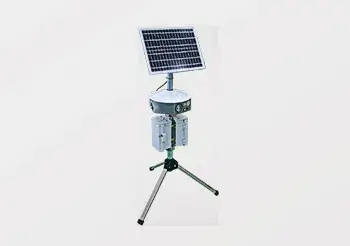 Safety and comfort requirement.
The "Quick House", a portable toilet, is designed considering privacy protection and easy to install in just five minutes., We provide them as a disaster stockpiles to local governments and schools. We are also conducting assembly demonstrations in emergency training.
The "Shellcar" garage, which can be evacuated by keep floating in the event of a large-scale flood, is usually used as a garage and does not require extra space.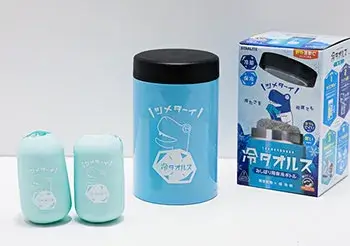 STARLITE turns the customer's demands asking "Step further" into competence.
We propose competence and services for daily safety and security, and for comfortable living, such as improving the safety of workplaces, countermeasures against heat stress, improvement of workability, improvement of comfort, local safety and security measures, and disaster prevention measures.