Develop competent ahead of market needs
with advanced technologies.
Based on the tribology technologies embodying the concept of "Slide," "Hold," and "Protect" we have learned advanced technologies ahead of the market needs and are developing original materials that suit friction characteristics.
Compounding material technology has been cultivated over many years of experience and achievements has been applied not only to plastics, but also to composite technologies that combine metals and fibers, and has created new competence through evaluation and analysis technologies that match the usage environment and performance required.
Superiority of STARLITE
Compounding material technology
suitable to friction characteristics
Evaluation and analysis that match
the performance requirements

Combination with hybrid materials
Supporting the world's key industries with advanced compounding material technology.
Thermosetting phenolic resin products manufactured by our proprietary material and molding technologies have been used in scratch resistant products for steel rolling mills and rudder bearings for ships for over 50 years. These products have been highly regarded by major Japanese steel manufacturers and shipbuilders.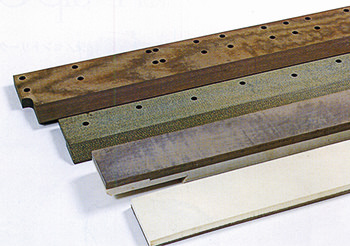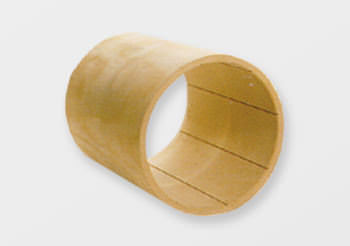 "Rotate" and "Hold" with optimum friction characteristics. Excellent durability and heat resistance are also realized.
Realizes competence that satisfy harsh conditions in a wide range of fields, including vanes for pumps, bearings used in industrial equipment, clutch and brakes, and holding brakes to prevent falls for elevators. We are responding to sophisticated needs around the world.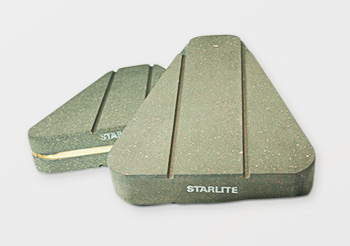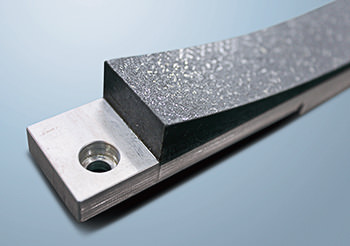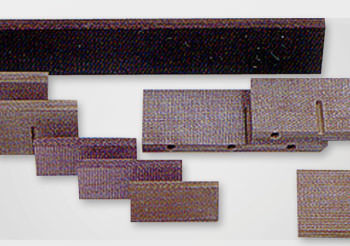 S-Bear improving the quality of office automation.
The motion engineering material "S-Bear" is indispensable for high temperature areas that affect the quality and printing speed of printer. In addition, we are providing solutions that will improve the utilization of our products, such as light, and compact gear unit that take advantage of the gears and bearings of S-Bear.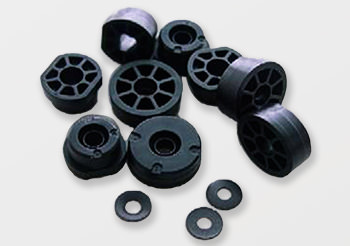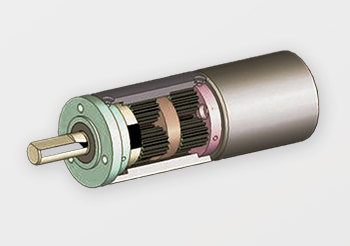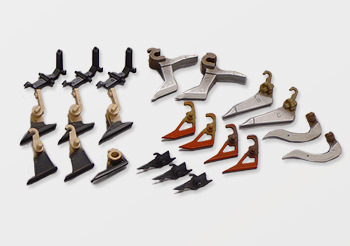 Develop next-generation tribology technologies for a sustainable society.
The low-friction technology of S-Bear reduces environmental pollution and the use of environmentally hazardous substances through the diffusion of oil, thereby realizing a clean drive unit.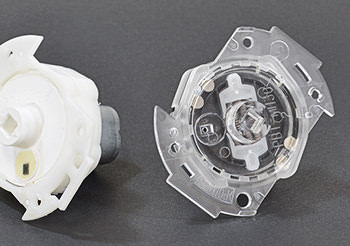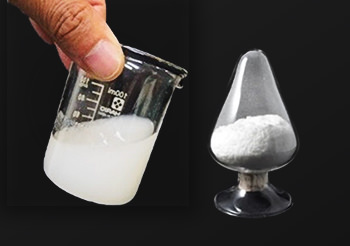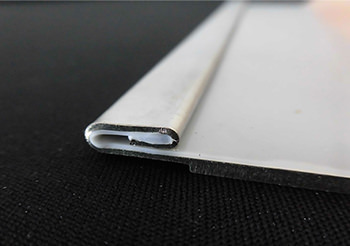 STARLITE turns the customer's demands asking "Step further" into competence.
More specifically, we proposed ways to reduce environmental burden and work efficiency, including energy saving, oil-free, long life, control of friction characteristics, compact and light gear units, reinforcement of severely deteriorated parts, and reduction of removal work by stick prevention.