Top MessageInspiring the world with our
Original Technologies
STARLITE was founded in 1936 as a venture business to develop original phenolic resin sliding materials. Since then, we have developed many high-performance engineering plastics, other new materials, and composites. Our key technologies lie in tribology (friction, wear, and lubrication engineering) and cutting-edge molding techniques. We have grown over the years by applying these technologies with increasing specialization to a wide range of fields such as steel, pulp and paper, shipbuilding, industrial machinery, automobiles, telecommunications, and housing.
We believe our mission is to bring joy and inspirations to people and society all over the world through our unique technologies and functions. To fulfill this mission, we believe our social role is to offer a wide range of products and services in niche fields as a world-class technology developer who is capable of responding to the trust of our customers.
As we work to accomplish our stated mission, we also understand that true growth lies in improving the value we bring to our customers, shareholders, clients, employees, and local communities. To create a solid foundation for excellence, we will continue to refine our corporate culture and pursue the challenges that keep us at the forefront of an era in our fields of endeavor.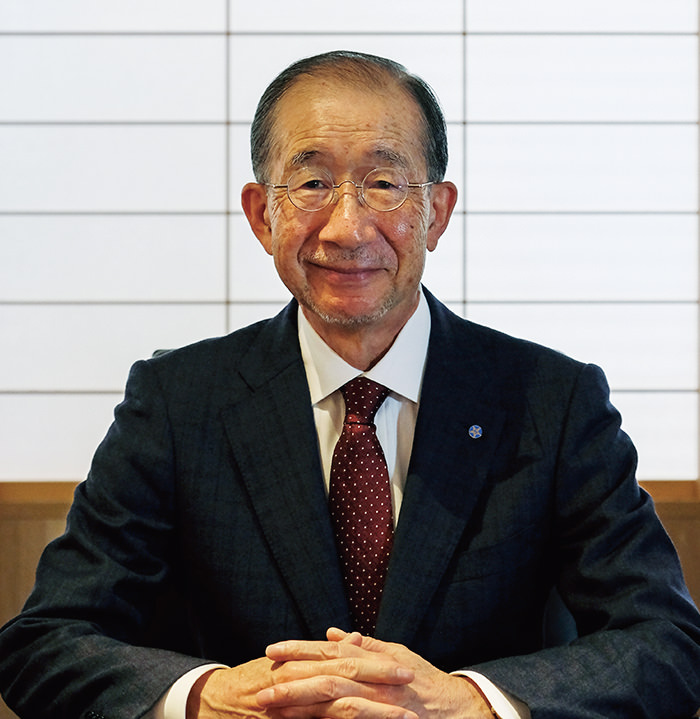 President and
C.E.O.

Takamitsu Saigo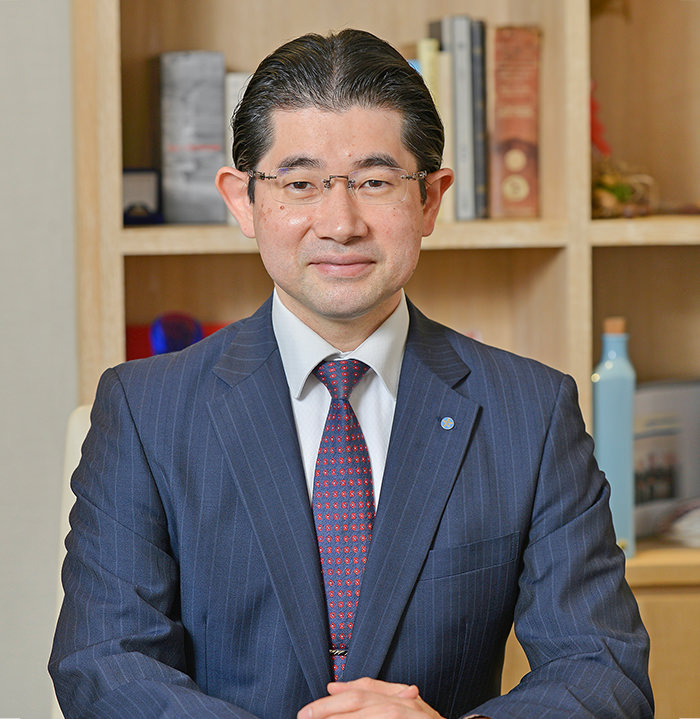 Executive Vice President
Takashi Saigo
STARLITE ValuesThe Spirit of STARLITE
All people aspire to be happy. The enterprise exists with the mission bringing people's aspiration into reality. Hence, the enterprise is a social system whose role is to fulfill the expectations of people and society. Pursuing its own mission, STARLITE has been playing its role.
The mission of STARLITE is that of its members who work there. As long as we, members of STARLITE, carry out the respective mission, we are playing an important role to bring happiness to people and society. When the social raison d'etre of STARLITE is confirmed on such way, it will bring us joy and pride, which brightly colors the happiness that each of us seeking. We know that the joy and pride are irreplaceable in our lives and for STARLITE.
To an even greater joy and pride!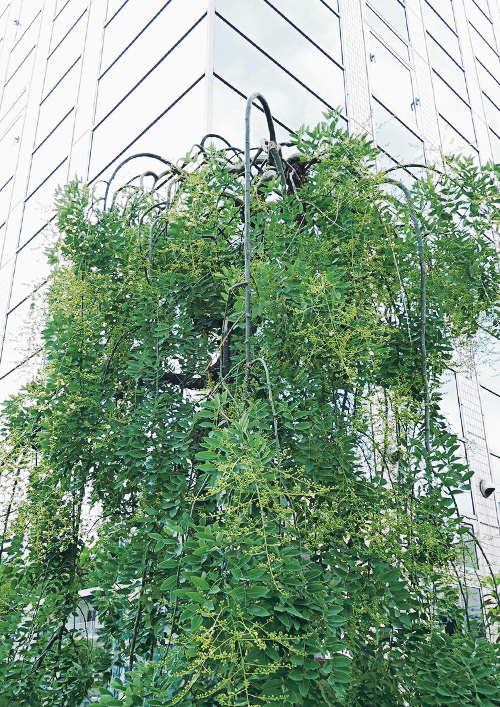 STARLITE Logo
Renewal of the company Logo
Since 2009, our new Logo was established as our symbol of desire to change from "One Single Star" to "Nine Stars" of the solar system. As a member of global society the new Logo represents such directions as enhancing relationship of trust with stakeholders through dynamic heartfelt connection and effort, and creating an open culture of trust based on concept to "make the best of personal connection ties."
Origin of the company name
"STARLITE" was not derived from "Starlight." It was named with a hope, "Let's be a star in Bakelite industry!" Our name clearly shows that our origin is in the field of plastics. When the name, STARLITE, was first introduced in 1938, such naming must have been quite "modern for that time."