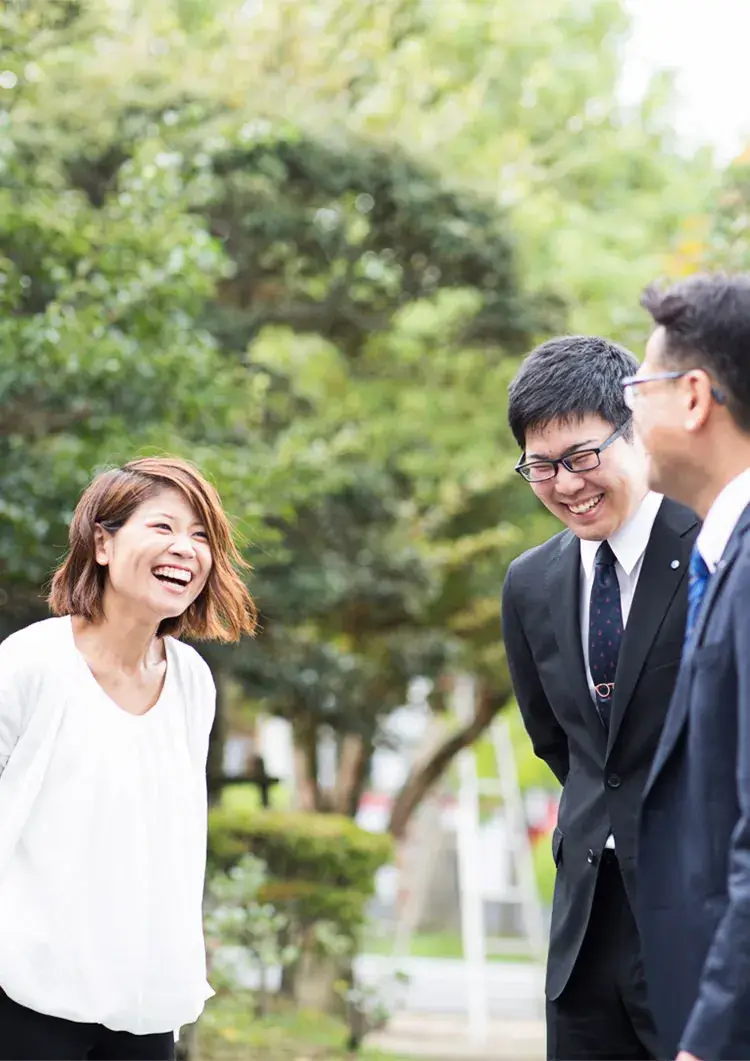 We want creators with
"Creative Minded." STARLITE is waiting for creators of the future
who "want to lead society to the right direction."
We look forward to your entries.
New-graduate recruitment
The desire to help someone inspires and shapes work. We are looking for employees who can empathize with this feeling.
To new graduate recruiting site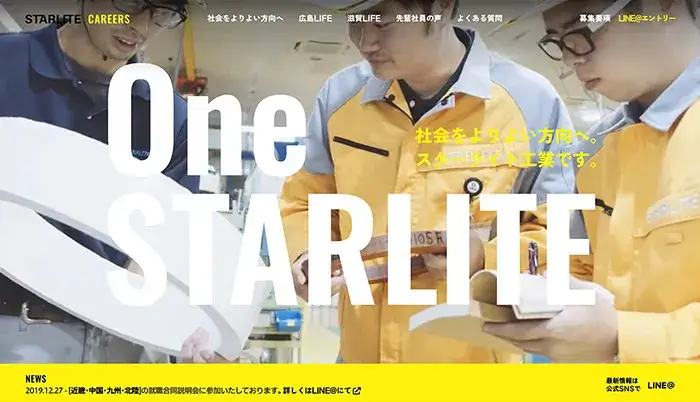 Mid-career recruitment
We have been hiring mid-career in order to acquire practical and experienced immediate capabilities and new knowledge and methods.
To mid-career recruitment page