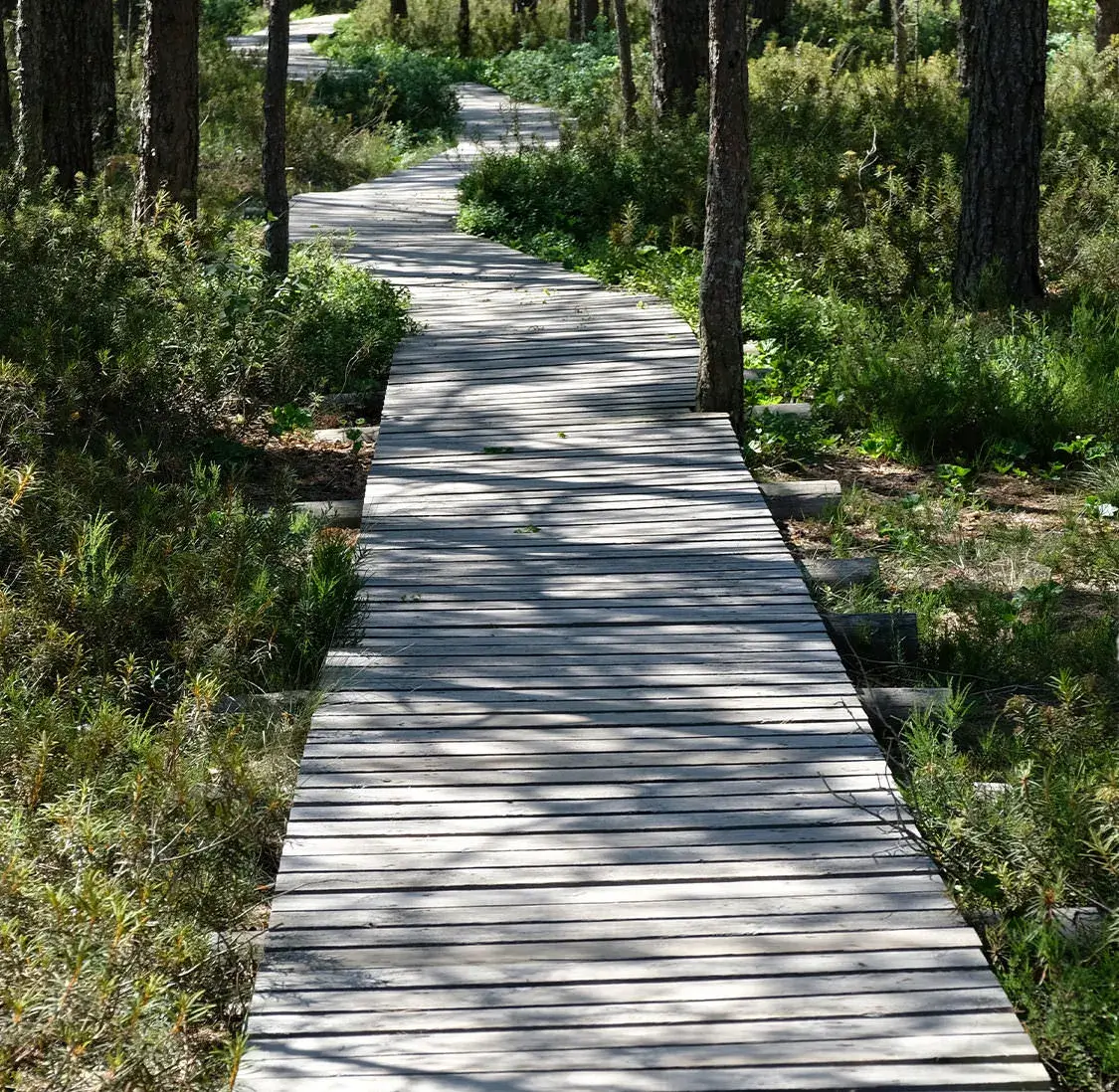 Create Brand New,
STARLITE.
Pursuing innovation to the right direction
A creator of new competence
We AreA creator of new competence
Since our foundation in 1936, we have been engaged in the research and development of leading-edge
manufacturing.
We have consistently created
innovative competence.
We have a total of 1,400
employees at 11 sites
in Japan and 8 overseas.
Superior analysis, innovative
technology solutions and development capabilities.
A creator of new competence, STARLITE.
Innovation,
analysis
solutions and
development.
Our MissionLeading society to the right direction
We have always strived to maintain harmony with nature and society, and the
"involvement"
is what
we have valued.
Creators who embrace
"STARLITE Values."
Turn society's demands
asking furthermore into competence
and work with partners to the right direction.
Respect
connections
and develop competence
"Step Further."
---
The Spirit of
STARLITE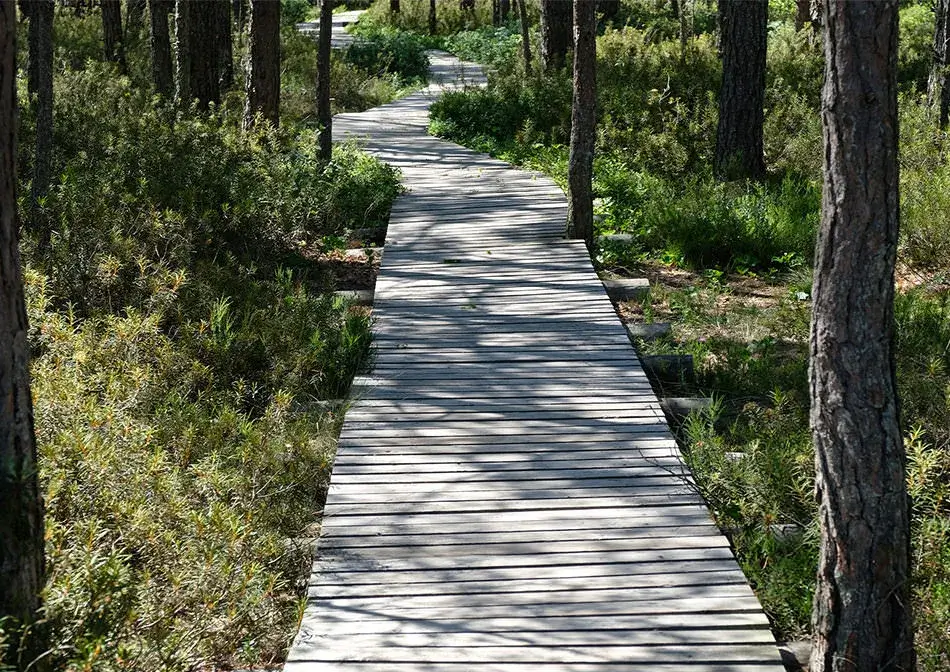 Scenes inspired by our vision
"The ways of thinking to help people living affluently as people" which are engraved at the entrance of our head office.

The Six Ways of Thinking

A work entitled "Rendezvous" glows beautifully in the evening.

Gateway Lanterns

Built to pray for happiness in the community and prosperity of the company.

Ebisu and Daikoku

Inari-shrine dedicated to the Japanese god "Inari" at Ritto Plant.

Starlite Inari Shrine

The abundant nature around Ritto Plant forms part of the scenery.

Shidare-Enju

Peafowls have been bred as the spirit of harmony with nature.

Peafowls

Various locations inside the company are decorated with the paintings.

Paintings by former chairman Takaaki Saigo

The house of the gods of the land in Thai Starlite. We pray every day.

Spirit house

In praying for safety and health, the employee of Hiroshima Plant used to beat drums.

Japanese drum

Pictures of Kagura, gifts from local high school students, engraved on the door of Hiroshima Plant.

Shinto rituals Kagura

A calligraphy written by the former chairman hung at Tokyo Branch Office.

"Friendly First"

A calligraphy written by an employee hung at Starlite China. It is always close to the hearts of employees.

Keiten Aijin