On Your Side Vol.1
IHI Rotating Machinery
Engineering
IRM × ALP piston rings for gas compressor

The "mutual contribution" born through "connections" with IHI Rotating Machinery Engineering continue to be improved with the aim of achieving stronger and longer-term stable operation.

STARLITE will spare no effort to verify and improve its products in order to achieve the required quality. IHI Rotating Machinery Engineering reciprocating compressors pursue optimum "sliding" and "wear and tear resistance" functions for long-term stable operation. By linking engineers of both companies and repeating trial and error, completely the new ALP piston rings for gas compressor have been developed and are functioning at the core of various important service.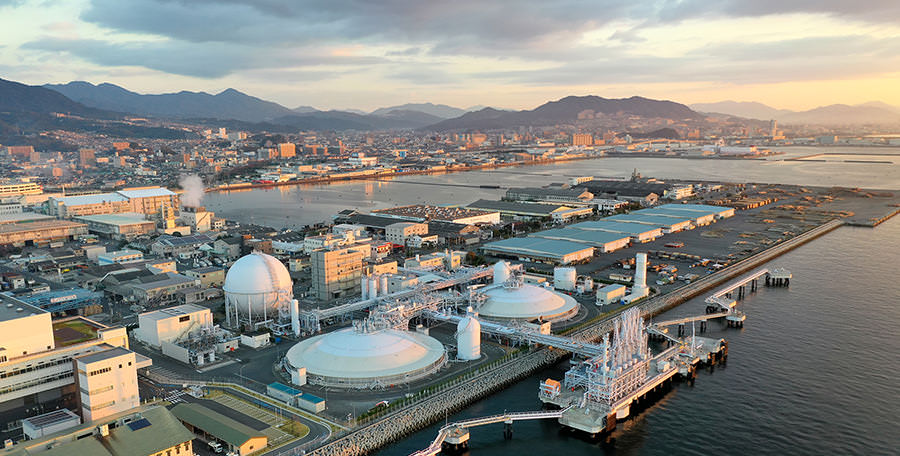 ALP piston rings for gas compressor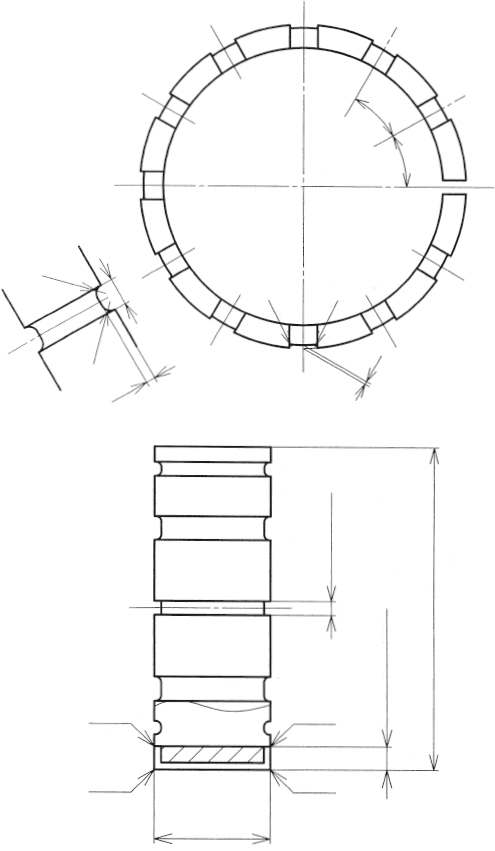 Providing excellent sealing performance to cope with gas at high pressure containing special gases and acid, alkali and organic solvents, they show excellent wear and tear resistance, and are usable even in a non-lubricated environment.
Wear and tear of the mating materials are reduced and life extension is realized through improvement of contact cross section and self-lubrication characteristics.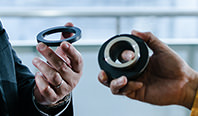 On Your Side Vol.1

IRM

×

STARLITE

The interview series to customers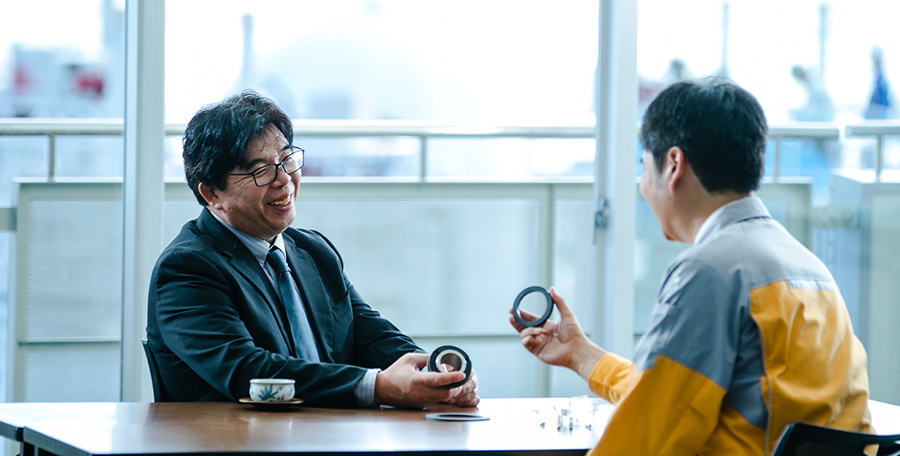 IRM Mr. Miyama:

"The technology support and backup system are very encouraging."

STARLITE Mimura:We appreciate the support for our ALP piston rings for gas compressor over many years. We are very proud of our ability to play an active role as a supplier of a key component in important service.

IRM Mr. Miyama:STARLITE's "ALP piston rings for gas compressor" are used for many of reciprocating compressor series of our company. These rings are sealed parts made of ALP materials developed for compressors and have a long life, so that the compressors can be operated stably for a long time.

For more than half a century, STARLITE has already reflected your knowledge in the development of products based on our needs, such as improvement activities and functional upgrades, even for urgent requirement. We really appreciate it.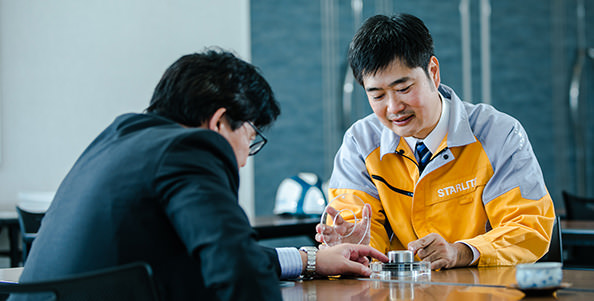 STARLITE Mimura:Thank you so much. "ALP piston rings for gas compressor" are products for important service, and no slight discrepancy is allowed for stable operation. We are always keen to respond to any requests with a tension, and it is important to share the information closely.
IRM Mr. Miyama:While the times seem to be seeking the smartness, I have heard that during the development stage the products were born by placing importance on human-to-human relationships. And it is very important that they keep facing the same direction.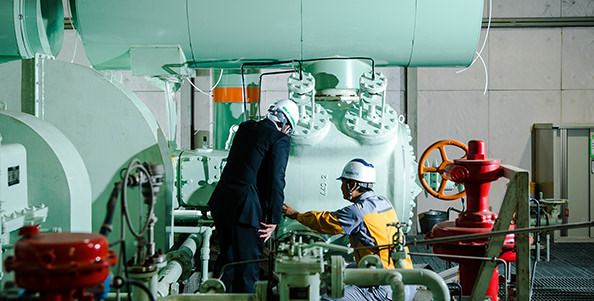 STARLITE Mimura:

"Verify the Reliability and prioritize the function development that meets the customer needs"

STARLITE Mimura:"We have been working to propose promptly the materials and shapes suitable for applications." We give the top priority to the development to meet to the need of our customers through tribology technologies such as material formulation, shape design, etc. We provide solutions imaging serial production and conduct reliability tests with various types of the evaluation equipment and verifying the validity of "sliding" and "wear and tear resistance" functions by expert researchers based on numerical data.

STARLITE Mimura:All drawings have been kept, so we have been working to improve our products that were adopted decades ago. There are many products that can be used for decades if the operating environment remains unchanged, and in order to promptly propose products of the same quality level, we believe that we must also have engineers and the evaluation facilities capable of responding to these requirements.

IRM Mr. Miyama:The support and back-up system for the technology are extremely encouraging. We are really grateful.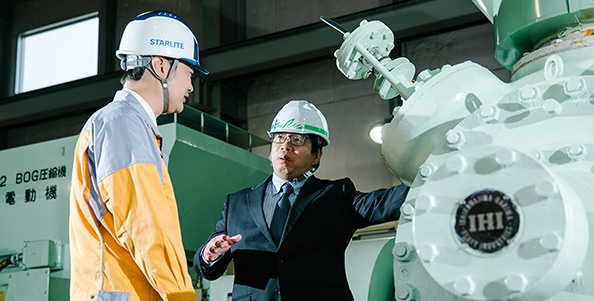 STARLITE Mimura:We will continue to provide a total solution that surpasses expectations with tribology technologies. Please contact us at any time.
In conjunction with our partnerships with our customers, we have developed a variety competent. Please make sure to consult with us.